Save the date for our 5th Annual Recital! June 3, 2018 
Located in Cedar Rapids, Prestige Dance Studio is dedicated to developing talent at both the recreational and competitive level. We provide students with a solid foundation for dance and encourage every student to discover their strengths.
Our classes encourage confidence building, teamwork, and personal growth.  Our lessons go far beyond the classroom. Small class sizes, professional staff, and a compassionate environment make us more than just a studio; we are the Prestige Dance Studio family.
Prestige Dance students learn the value of hard work and take tremendous pride in what they accomplish. We would love to have you join us!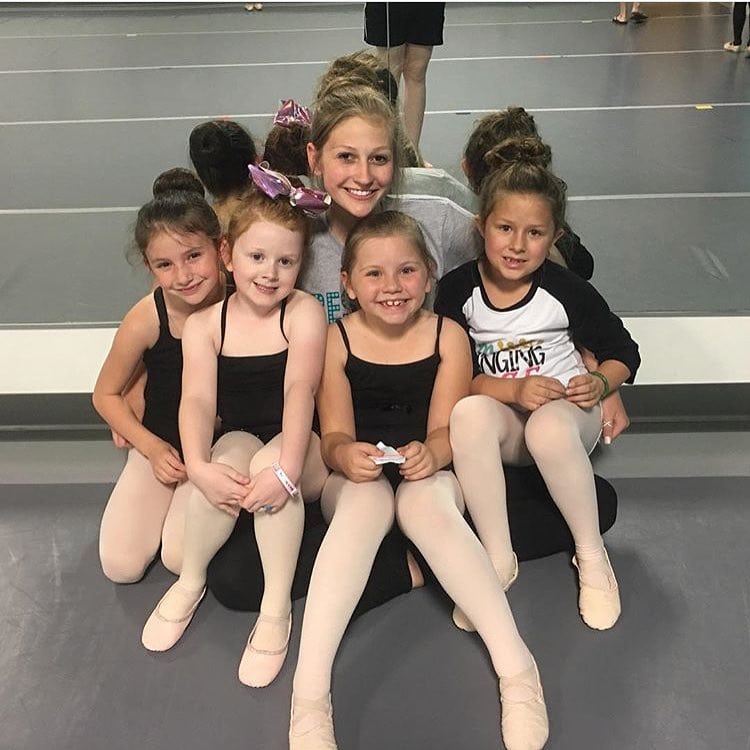 What our Studio Families Say
PDS is more than just a dance studio! They offer an intimate instruction setting that is full of love, laughter and a true sense of family in addition to top notch instruction. Both of our girls have shown significant improvement in dance skill, technique and most of all confidence. We could not be happier! - Kristie E.
I couldn't imagine my girls going anywhere else. If you want a welcoming, inviting studio this is the place. All of the staff are friendly and the owner is amazing and always willing to answer any questions you have. My girls have learned so much at age 4 and 5. This studio has so many options for dance as well as camps to help your dancer excel. -Becca Ann J.
I have been very happy with Prestige. Communication is great, Staff is amazing and great with my daughter. Even at recital time with a new dance mom, they made it as easy as possible, so very organized. So happy with PDS! -Stacey P.
If you want your little dancer to feel like a princess yet at the same time learn the proper technique of dance come to prestige!! It is a wonderful place for your dancer to grow and as they get older there is the opportunity to for them to compete. The staff of instructors are highly qualified in all styles of dance and the owner Jess makes you feel right at home. Excellent communication with the parents and very hands on to everyone! We chose Prestige because I knew my daughter would get the best technique there is to get!!! You can't go wrong with Prestige!! - Collene L. 
Very engaging with the kids. Everyone is made to feel special. Classes are purposely smaller so the kids get one on one instruction. The environment is very positive. Wonderful place to gain dance knowledge/ technique of dance, grow wonderful friendships and obtain self-esteem. Highly recommend Prestige!! -Kristin S. 
Prestige Dance Studio offers dance classes in ballet, tap, jazz, hip hop, cheer, tumbling, and lyrical to students ages 12 months+. Dancers have many opportunities to perform and get personalized feedback.
Interested in learning more? We offer families a free trial class mid-June through November. We would love the opportunity to have you as a part of the Prestige Dance Studio family. We love meeting new students!
Registration can be completed online via our parent portal. We try to make things as simple as possible for our studio families! Please let us know if you have questions about registration or the enrollment process.
Save the date for our 5th Annual Recital! Expect beautiful costumes, a formal theater, and incredible dancing! 
It Takes a Village June 3rd, 2018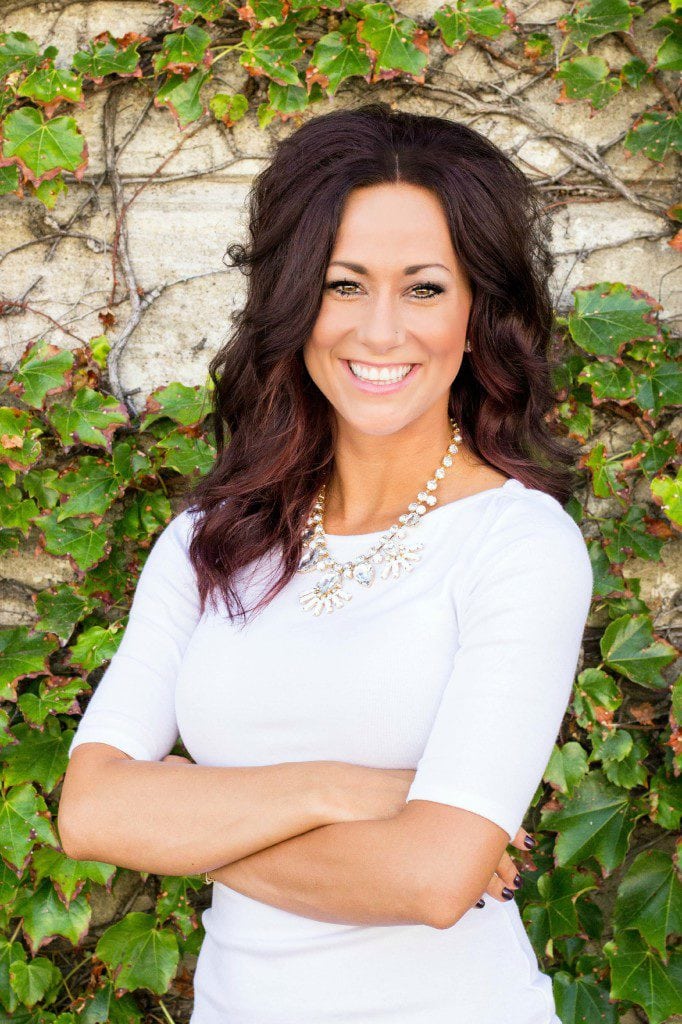 Meet Director Jess Novotny
 "I returned to my home state to open Prestige Dance Studio. I wanted to share my passion for dance with the Corridor in a safe, technically sound and creative environment."
-Jess Novotny, Owner & Artistic Director