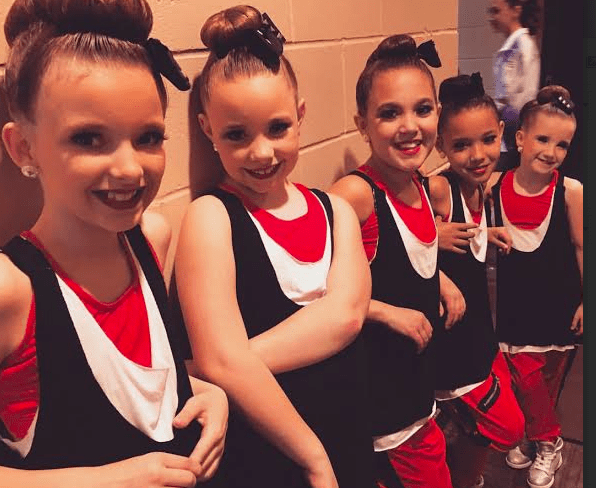 Prestige Dance Studio's performance teams offer students the opportunity to gain additional performance experience, be a part of a dedicated group of dancers, and work intensively alongside their teachers and the studio director. In addition to weekly dance technique classes, dancers attend weekly rehearsals. Students learn the value of hard work, are motivated to reach their full potential, and make lasting relationships with their teammates and teachers.
Is your dancer looking for something beyond a weekly class? Are they itching to perform more than once a year? One of our performance teams may be just what you are looking for! Auditions are held annually in June.
Please check back for details regarding our 2017/2018 season!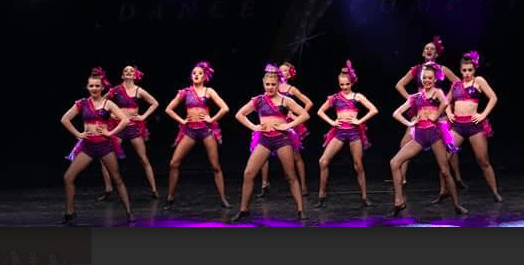 P.Co is Prestige Dance Studio's all genre competition team. Dancers compete all styles of dance while learning teamwork, responsibility, and commitment within an energetic and fun-filled atmosphere. These dancers attend dance conventions, four regional competitions, and a national dance competition.
P.Com is Prestige Dance Studio's community expo team. Dancers perform four to six times per year throughout the community with both jazz and hip hop routines. Dancers learn discipline, teamwork, and showmanship while representing Prestige Dance Studio in the Cedar Rapids area.