Prestige Dance Studio's classes run from mid- August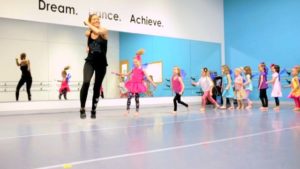 through May followed by our Annual Recital in June. We welcome new students as space allows through October 31st. During the summer we run a shortened session of classes and several camps and workshops.  New students are welcome to attend a trial class mid-June through November.
Placement for "Tippy Toes" is determined by age. Students over 6 years of age should contact the to studio to arrange a trial class for placement. Our open house events are another great way to get your questions answered and learn more about Prestige Dance Studio. We look forward to seeing you in class!