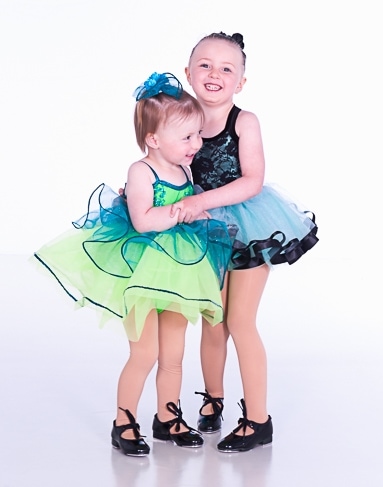 Sunday, June 4th, 2017: 12:00 PM and 4:00 PM
Paramount Theatre: 123 3rd Ave. SE, Cedar Rapids
Tickets: $12 each
Prestige Dance Studio produces an Annual Dance Recital each June. A formal theater, lighting, and costumes help to showcase the students' hard work throughout the year. They will create memories that last a lifetime. Parents and students can expect outstanding choreography and a diverse show featuring all of the dance styles offered at Prestige Dance Studio. Most importantly, the dance recital is an opportunity for students to gain valuable performance experience. This is why we work so hard all year long!
Tickets can be purchased in our studio office Monday - Thursday from 4:30 – 7:00 PM beginning on April 1st for $12 each. Tickets will also be available at the Box Office the day of the performance for $15 each.
We are looking forward to another great performance!