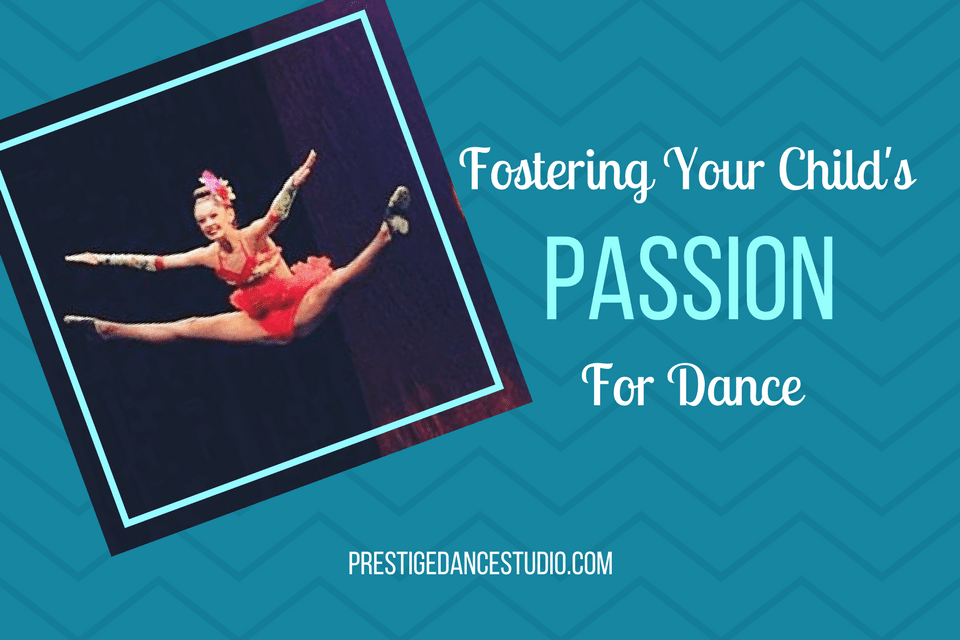 If your child won't stop making up dances, performing for friends and family, or is constantly practicing steps in their room, they may have caught the dance "bug." Don't panic hehe! Although this may be a little unfamiliar to you, this "bug" can be an AMAZING thing! Finding a passion for dance is exciting and will do great things for them now and in the future. They will learn how to work hard, set and achieve goals, and have an emotional outlet when things get tough. Sound too good to be true? It isn't! Dance can do all of those things for your child and much much more so it is time to join them in this excitement! You may be wondering how to support your dancer in this new journey and make sure you are truly fostering your child's passion for dance, and we are here to help!
The first thing to consider is that every child is unique. Not every child is going to want the same type of support. Some will want to share every moment along the way with you and others will want you to wait outside while they rock it out in dance class. Luckily, you know your child better than anyone so try to respect their "style" and give them the space they need to flourish.
The second way you can foster your child's passion is by finding a program that they can connect with. Really try to identify your child's goals. Do they want to just have fun with their friends? Do they want to become a professional ballerina? Do they want to master their hip hop skills? How many hours at the studio can they handle? What sort of environment is good for their personality?  Find a program that compliments who they are and one that will help get them where they want to go. At Prestige, we try to identify what ignites each dancer's passion and tailor our program to match, you can learn more about our program here.
Another great way to support your dancer is to be positive. Be excited when they share a new mastered step with you. Make a big deal when they perform or sign up for a new class. Even if you are not personally into the dance thing, be happy that is THEIR thing. Think about it, isn't it so much better when you can share your passion with the people you love? Don't let them figure out that you would rather have them doing what YOU are into. Instead, be happy they are into an amazing activity that will help them grow and prosper.
We may be a little biased but dance is a pretty great thing to get into and we are so happy your little dancer has chosen to share their passion with us! We know that with your support, they will grow into not only talented dancers but well rounded young adults!
Need help finding the perfect class schedule for your dancer?? Let us know! We would love to help get your dancer off on the right foot this Fall!